FiberGutter specializes in manufacturing, distribution and installation of fiberglass gutter for residential, municipal and commercial projects.
Fiberglass gutter was originally intended as a replacement for wood gutter typically seen on historic homes in New England. Over time, homeowners, architects and contractors realized that it is a more valuable solution for gutter replacement and new construction.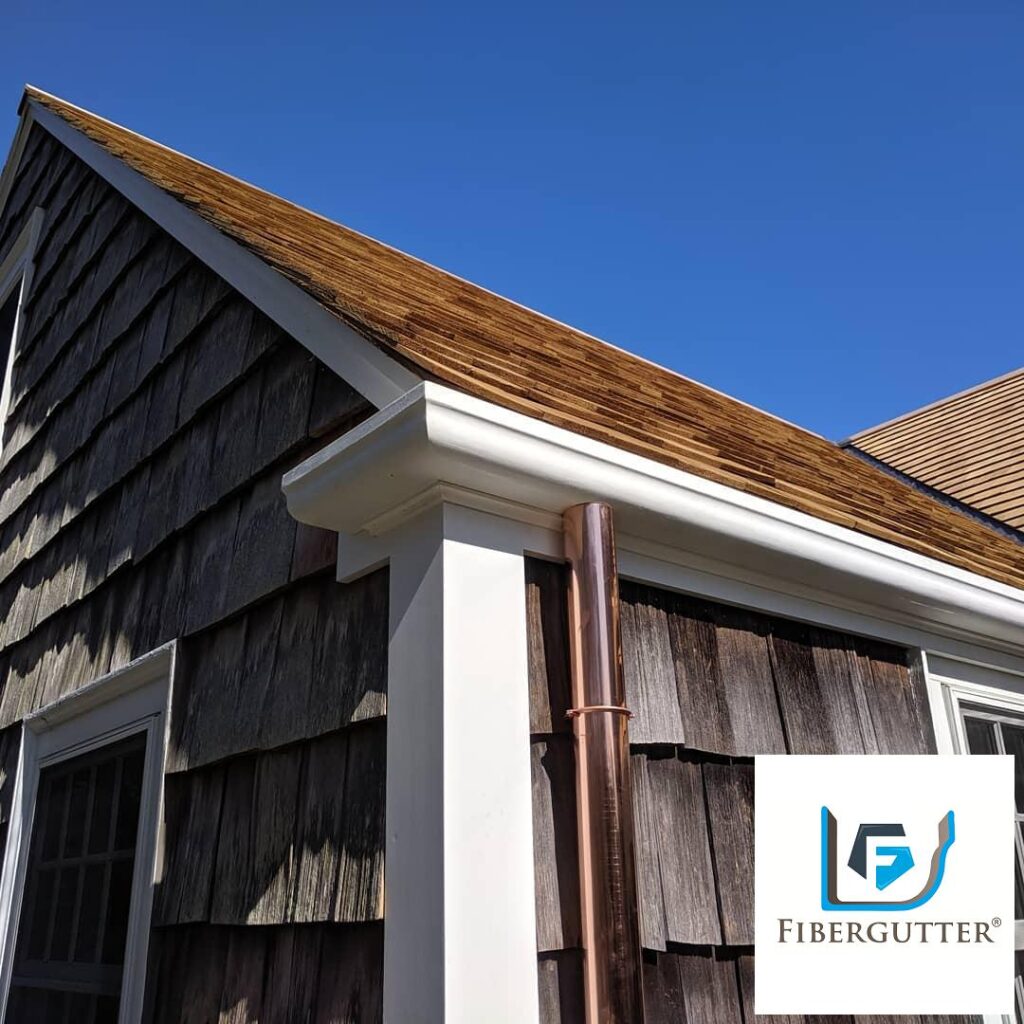 Our focus is to provide a rain gutter that last longer, functions better and contains an overall sustainability versus any other related products in the gutter market.
FiberGutter is a result of almost a century of combined experience in both the marine and construction trades.
In 2015 we launched FiberGutter as a more cost effective alternative to the traditional hand made fiberglass gutter. The results are a product that is more durable and more consistent then our previous counterpart.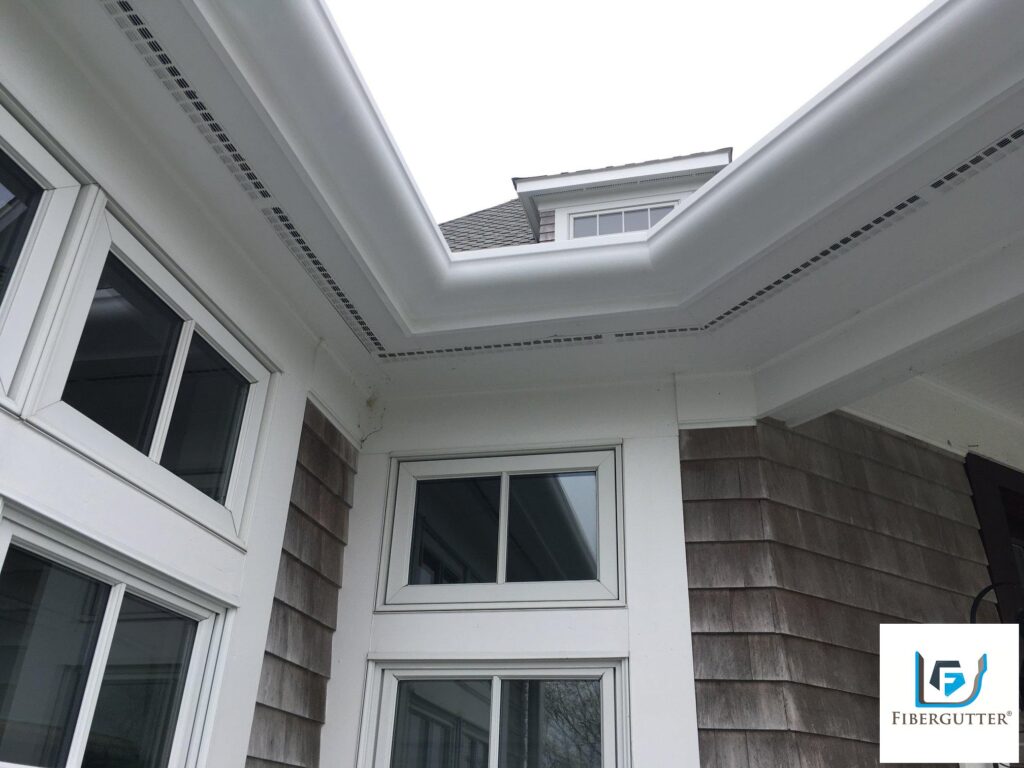 This switch led us into a bigger market and put FiberGutter into distribution throughout 14 states by the end of 2016.
While we cannot predict the future we are sure of one thing, if it carries the FiberGutter name, expect a product with unsurpassed quality, cutting-edge innovation, and superior performance.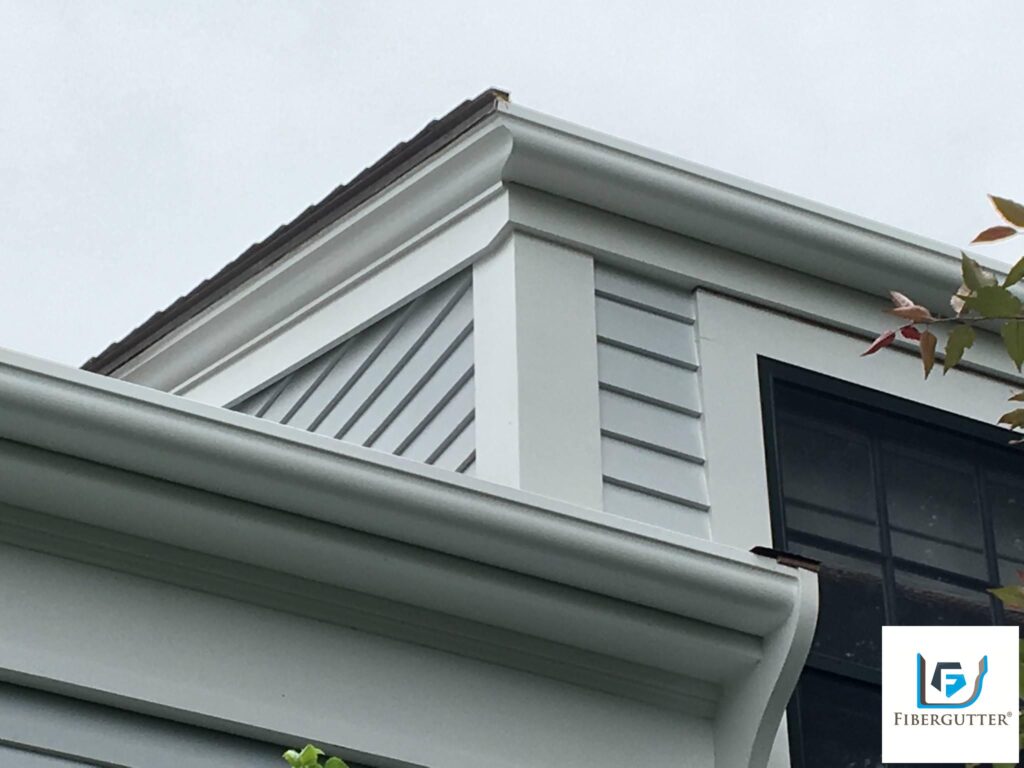 From our company to our products, FiberGutter performs for builders—as well as for the architects, specifying engineers, dealers and distributors who support them—making it possible to build better homes.